"I think, for me, I just really want to have fun with every match that I play because tennis is a game."
Andy Murray.
Professional tennis players have been retiring later in recent years, with some continuing to play into their late 30s or even early 40s. This trend can be attributed to a number of factors, including advancements in sports science...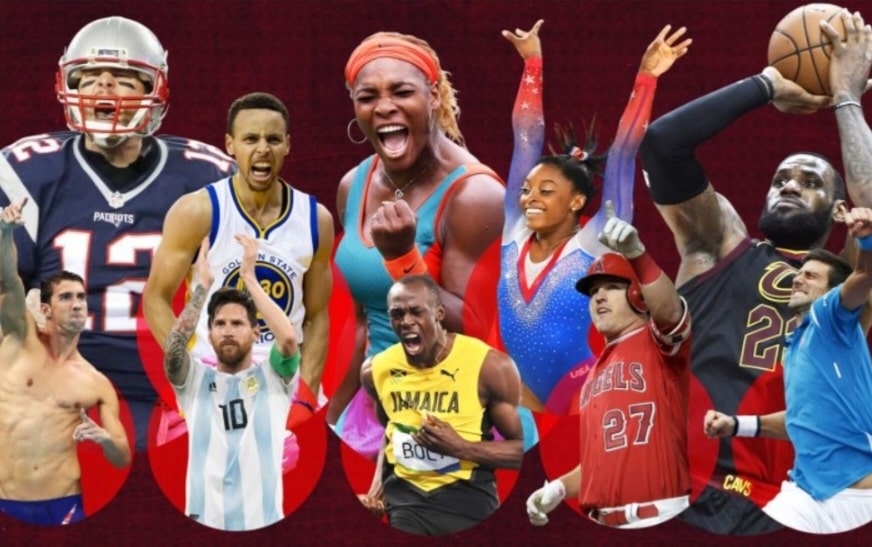 Here are some parameters that show that tennis is one of the most difficult sports in the world. Part 1 1) The Timing There are no time parameters in tennis compared to a soccer match which lasts 90...
Get Your first Private Tennis lesson in Vancouver 
You can bellow my email contact here