Certified Instructor Tennis Vancouver

& Exclusive Coaching
We provide you with quality learning that meets your needs, so that you can excel and achieve your goals quickly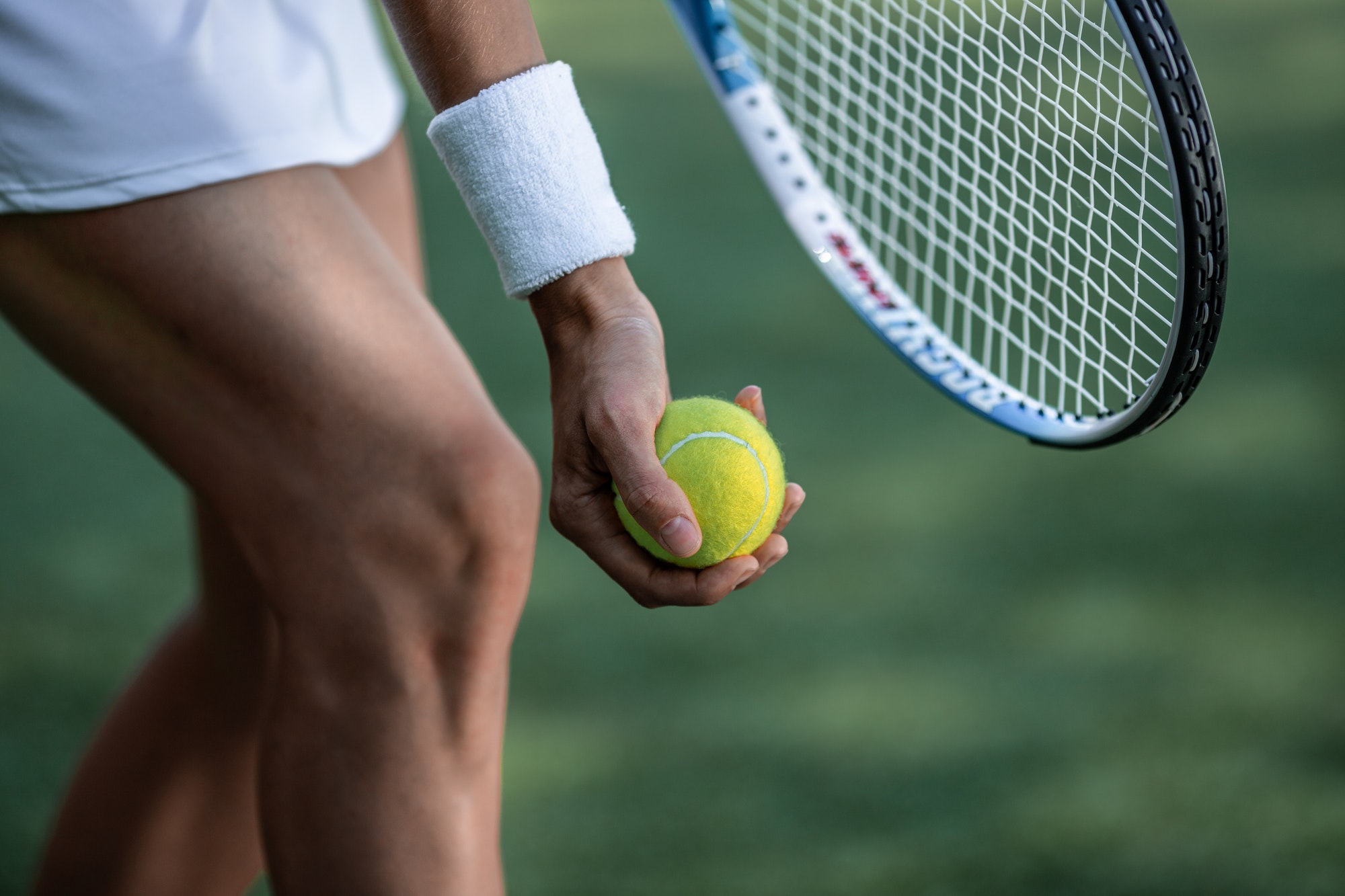 Who says you can't learn and enjoying at the same time?
I have over 14 years of experience in teaching tennis. I used to be an professional tennis player. I'm a certified tennis instructor in France and Canada. Having accompanied players to the Roland Garros qualification. Having had the chance to Meet and Hit with some players of the top 100 world ranking "ATP players" like Rafael Nadal, Grigor Dimitrov, David Ferrer and many others…
Take the step and book your first tennis lesson in Vancouver !
It doesn't matter how old you are or what level of tennis you play. You can learn at any age and at any level.
Anthony Soulivong
2022-08-24
Max is a very good teacher. Has good teaching skills and gives you some good advice to improve your level quickly. At the end of the session, you might believe that you will be able to beat anyone. If I could, I would have added 5 stars more.
Denisse Cervantes
2022-08-24
Max is a great tennis coach! He's very patient and really cares about his players improvement. He will always give his best on every lesson and most importantly, he will always try to make the lessons fun. Finally, he's very flexible for scheduling and will always try to fin the best courts to play at.
Ingalise Abbott
2022-08-16
I started lessons with Maxwell as a beginner, and I feel like I have made a lot of progress in ten lessons. He focuses on technique and uses varied methods to make learning exciting and fun. I highly recommend him as a tennis coach.
steve livingston
2022-08-11
I really enjoyed my time working with Maxwell !! He has a high level of enthusiasm and great teaching skills. I looked forward to every lesson with him.
Max is a really good coach and very patient as well. Highly recommend if you are beginner to advance tennis players.
Max is a great coach, I was able to improve my game quickly after a few lessons.
Max was a great coach. The lesson was really helpful in teaching me some of the fundamentals of tennis. Would definitely recommend!
Amazing Coach 🔥 I improved a lot with him , specifically in my serve .
Maxwell is great! Really friendly and gives good pointers for your game. Great drills to point out your weak spots(:

.
Success is a journey not a destination. The doing is usually more important than the outcome.
 " Arthur Ashe"
OUR SPONSORS AND PARTNERS