Certified Tennis Coach

& Exclusive Coaching
We provide you with quality learning that meets your needs, so that you can excel and achieve your goals quickly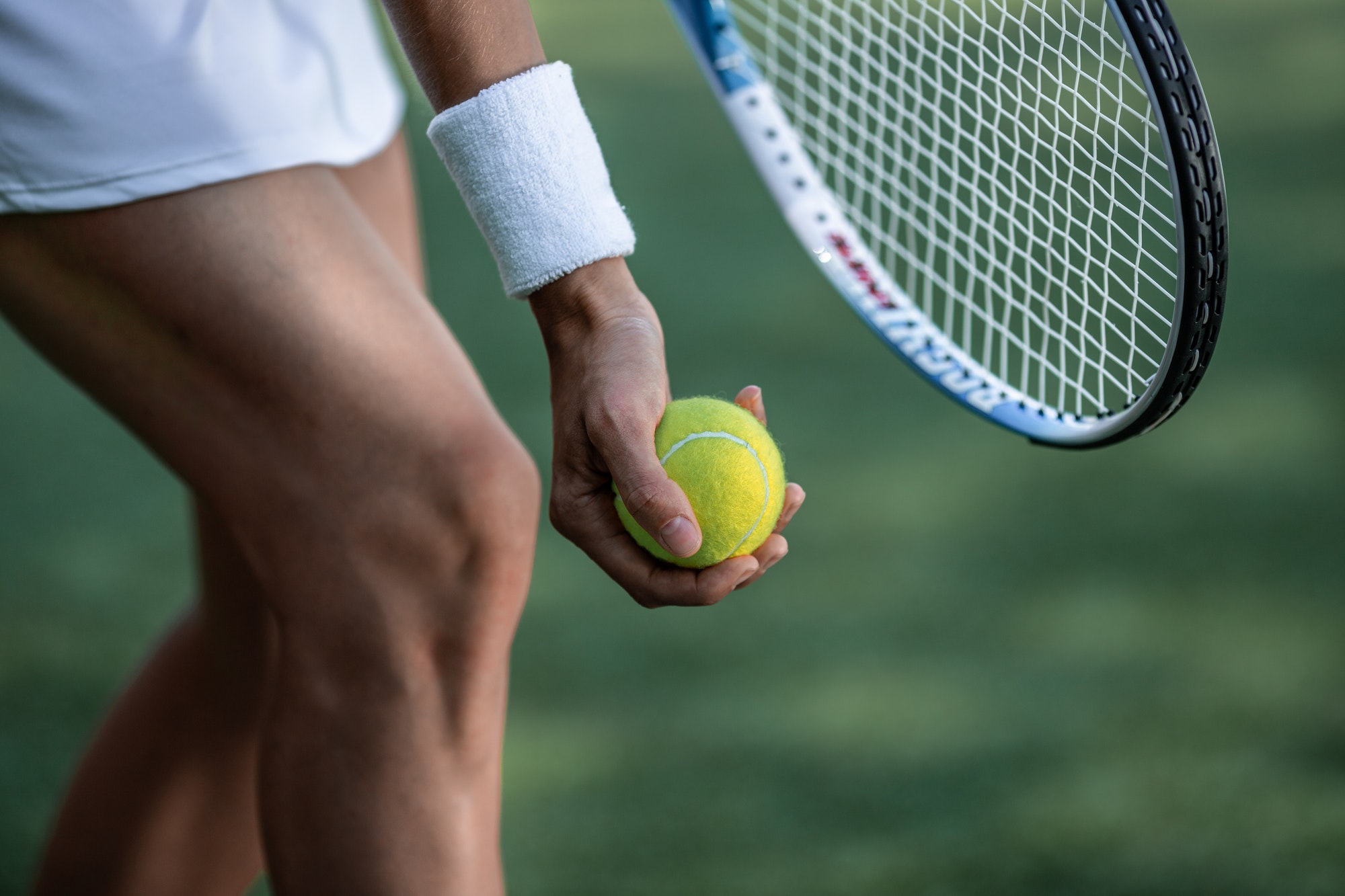 Who says you can't learn and enjoying at the same time?
I have over 14 years of experience in teaching tennis. I used to be an professional tennis player. I'm a certified tennis instructor in France and Canada. Having accompanied players to the Roland Garros qualification. Having had the chance to Meet and Hit with some players of the top 100 world ranking "ATP players" like Rafael Nadal, Grigor Dimitrov, David Ferrer and many others…
Take the step and book your first tennis lesson in Vancouver !
It doesn't matter how old you are or what level of tennis you play. You can learn at any age and at any level.
I had a fantastic experience learning tennis with Max. Max's attention to detail was truly remarkable. He patiently observed my every move and skillfully corrected my motions. With his guidance, I felt my progress steadily improving week after week. Don't miss out on the incredible opportunity to learn from a great tennis player and compassionate coach.
Nicole Gfeller
2023-05-30
I'm an intermediate player, Max is a very good, friendly, dynamic and funny coach. He helped me acquire more forehand spin.
Maxwell is great at correcting tennis positions & improving technique. He's also nice & a great coach overall!
Max est un bon accompagnateur et pourra améliorer votre technique si vous êtes déjà un joueur avec de l'expérience. C'est pour ça que je prends des leçons avec lui depuis quelques temps déjà. Il est expérimenté.
justine fisher
2023-05-01
Max is a fantastic tennis coach! He really has an eye for looking at your stroke and giving good advice for how to fix it. His wealth of experience has helped me to really identify what I need to work on. He is fun to play with and easy to schedule with as well. I highly recommend!!
Maxwell is very attentive & lets you choose what you want to focus on. As a beginner, it's really nice to spend one on one time improving the basics that is harder to do in a group lesson. Looking forward to continuing to improve with useful guidance from Maxwell 🙂
Alex Teha Bagheri
2023-04-27
I took lessons with Max last summer and he was an excellent instructor! I've played tennis most of my life, so I was looking to go from intermediate to advanced. Max has actual pro challenger experience and grew up playing at the best tennis academy's in Europe, you can definitely see the quality and level of play in his instruction! Max was able to fix my backhand and volley with tailored drills to correct my form before we tried it out in match play with loads of success! I'm grateful for the classes and all the fantastic advice! Thanks Max for helping me level up!
Very knowledgeable and encouraging coach. Fixed my backhand in 5 minutes! Great coach for beginners and competitive players.
Max is passionate about teaching tennis and I can pick up the basic skills for my first trial. Thank you Max!

.
Success is a journey not a destination. The doing is usually more important than the outcome.
 " Arthur Ashe"
OUR SPONSORS AND PARTNERS